To create happy readers, start with happy writers.
We're full of ideas.
We'll pitch the topic and title, and do all the creative work. You can sit back and relax.
Nothing but the best.
We'll deliver an entirely professional, ready-to-upload, spell-checked piece of content with images.
Always reachable.
You don't have to wait ages for an email response, you can pick up the phone and call us anytime.
Good writing. Guaranteed.
Our writers are published professionals with a wealth of knowledge in various topics.
If you're thinking ``Happy Writers`` is an oxymoron, you might be right -- for the most part. However, when you add passion, quality, and reverence to the equation, the two become synonymous.
We're a writing cooperative whose collective 30+ years of experience means we've got all the bases covered. Our wide-reaching knowledge in a variety of subjects allows us to cover almost any topic under the sun.
We write on behalf of a number of clients in varying industries, from health and beauty to home decor and construction. We aim to use the well-researched, expertly-written content we curate for these clients to formulate connections within their respective industries.
More about us
Connection
We establish relationships with reputable websites that have a clear and successfully implemented content strategy. If we've emailed you, you meet the criteria!
Conversation
We'll open up a discussion about potential topics we could contribute or content requests you may have, and ensure our work maintains your business' integrity.
Curation
From our team of highly-qualified writers, we'll pick the one best suited to the topic at hand. They'll compose a well-written, well-researched article.
Consignment
We'll deliver the final piece of content to you, with an organic inclusion for our relevant client. You get amazing content, and they get to share their knowledge!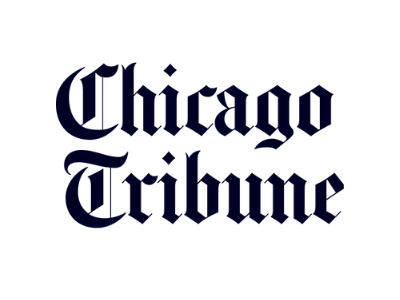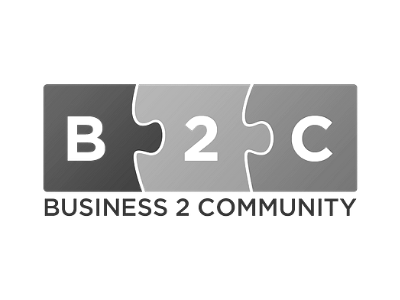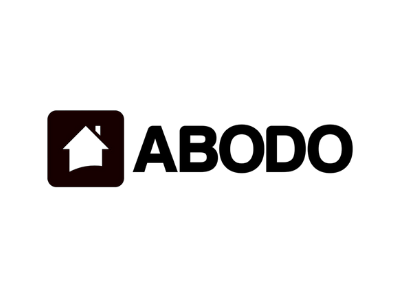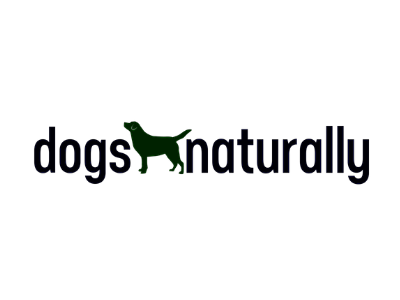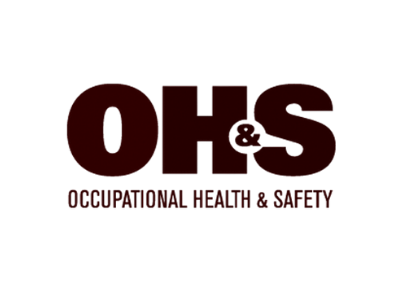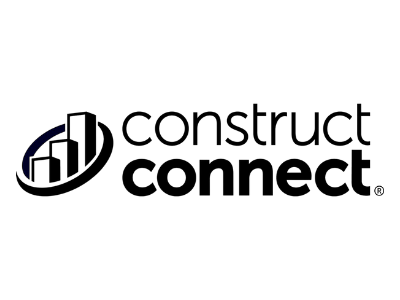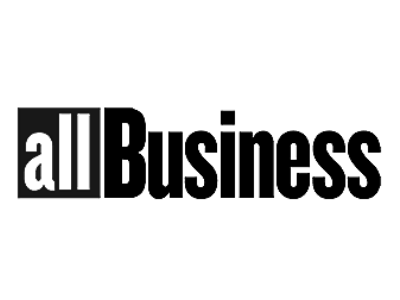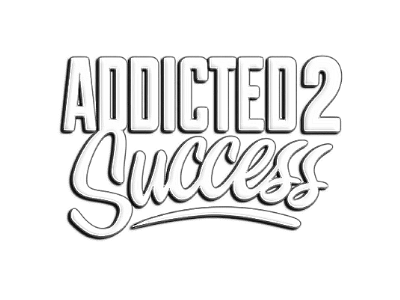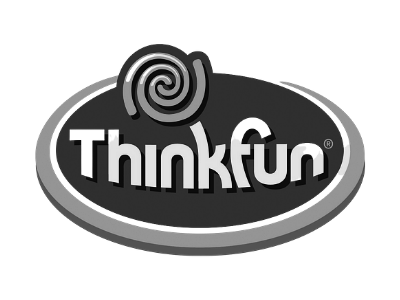 Need some content but don't know where to start?
Give us a ring or shoot us an email and we'll be happy to give you a rundown of what we can do, what kind of topics we can offer, and what kind of inclusion would be the best fit for your onsite content.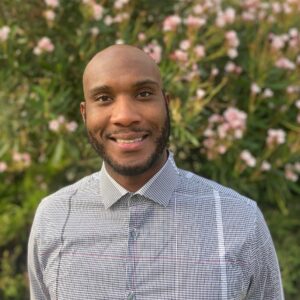 Director
Josh has been a professional editor and columnist for many years. Contributing to many different genres of the editorial industry, Josh cut his teeth reviewing films.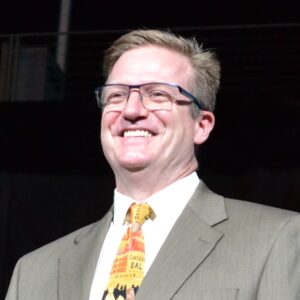 Writer
Ivan is a professional writer of 20+ years. He holds a Ph.D. in English from University of Nebraska and an M.F.A in Creative Writing from University of South Carolina.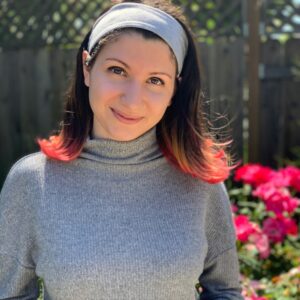 Senior Writer
Ellie began in journalism before transitioning to more creative writing pursuits. She's been featured in the Chicago Tribune and other notable publications.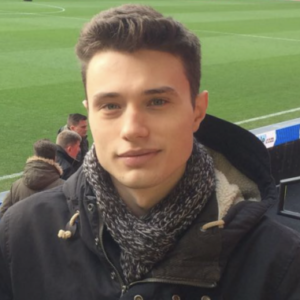 Writer
Jack Vale is a psychology graduate from the UK. Having become interested in consumer psychology, he began a career as a freelance marketing copywriter.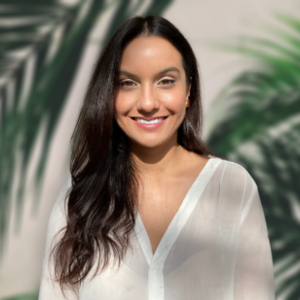 Writer
Geraldine Orentas is a freelance copywriter, content strategist, and SEO writer. She specializes in wellness, interior design, and lifestyle topics.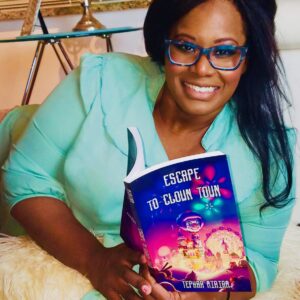 Writer
Abigail is an author, freelance writer, editor, and communications consultant. She has written three books under the nom de plume, Tephra Miriam.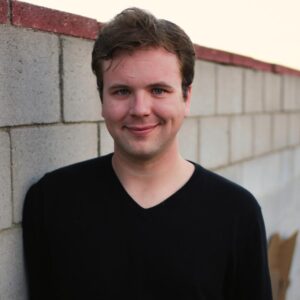 Writer
Ben Goodwin has worked as a copywriter, screenwriter, and new media journalist for several years and specializes in branded content and satire.
We're write here for you.
Need some content written? We're here for you! Drop us a line and let us know how we can help.
Business hours
Mon – Fri: 8am - 5pm (Pacific Time)